Summer Term 2022
Topics for this half term:
*People Who Help Us – a focus on the Police and the Fire Brigade. We will talk about jobs people have and how they help us. We will also talk about what jobs the children might like to do when they are older.
*Space-  sharing the books "Look Up" and "Whatever Next".
*Kings and Queens – we will be talking about the Platinum Jubilee, and creating some celebratory resources in readiness for our whole school special Jubilee day on Friday 27th May.
After half term we will be sharing the book "The Enormous Turnip" and then talking about farms. We then move on to seasons, the ocean and water. All of these topics involve us sharing lots of brilliant stories, poems and non-fiction books. We will be practising our reading and writing skills in our phonics sessions too, where we will be revisiting Phases 2 and 3, as well as introducing Phase 4. What a busy Summer Term we have!
Just before Easter we sent home a copy of the Phase 3 digraphs and trigraphs for the children to practise at home. We will be working hard this term to be able to recognise these sounds by sight and begin to read and write these in words.
March 2022
Since half term we have been looking at Pets. We have been so lucky to have had a visit from Kimmy's Zoo where the children were able to meet and touch some animals. They thought of questions to ask, and then drew pictures of the animals looking carefully at specific details. We have talked about various pets that people have, and how to look after them.
Mrs Renwick came to see us this term too and brought a special visitor – we met her dog called Jasper. This again was a great opportunity to show off our super listening skills and to ask some questions to find out more information. We then made a class non-fiction book about dogs.
We have also celebrated 100 day and world book day this month.
Our topic then moves onto zoo animals, where we read and share the story by Rod Campbell called "Dear Zoo". We have been talking about the repetitive parts of the story and trying to join in with the repeated phrases.
Towards the end of the half term we will be looking at the book "Little Red Hen". This is an exciting topic for the children as we will undertake lots of role-play and oral story telling, as well as making our very own bread! We will also be learning about the festivals of Holi and Ramadan too. What a busy half term!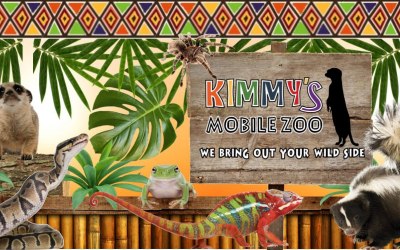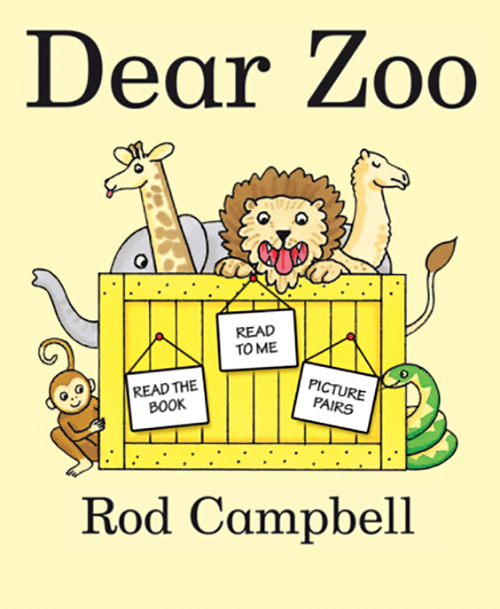 January 2022
We are all looking forward to the Spring Term that is about to commence. We have lots of fun activities planned for the children this term and can't wait to see everyone again after the Christmas break. We will begin the term looking at the story "Mrs Armitage on Wheels" by Quentin Blake. We will re-tell the story together in groups, creating a story map of the events. In our history based activity we will look at bikes from a long time ago and compare them to modern bikes, noticing changes and things that have remained the same.
We will look at some transport non-fiction books as well as sharing another great text called "This is the Bear" by Sarah Hayes. The book "this is the bear" enables us to focus on recycling and how to look after things, as well as practising our reading and writing skills. We will learn about how people celebrate Chinese New Year, and talk about Amelia Earhart and what she achieved.
In our phonics sessions we will begin looking at the Phase 3 sounds – j v w x y and z, as well as the digraph sounds (two letters that make one sound such as ch, sh and th). In our maths activities we will be talking about the composition of numbers to 5, as well as comparing numbers to 5. By the end of January we will be looking at 6, 7 and 8 as well as talking about length and height. This is a busy half term! We can't wait to get started 😊
5.1.22
October update
We have had such a super first half term. We are all so proud of all the children and feel they have all settled into school life so well. This week we have had our whole-school harvest festival and sung a song as part of the celebrations.
We have all been very keen to practise our phonics skills. Each week we are learning new sounds and so far we have learnt s, a, t, p, i, n and m. This means we have been able to put the sounds together to blend in order to read words. We have been using the whiteboards to practise letter formation and playing games in the foundation stage garden to practise recognising the tricky words. What a busy half term!
First Half of Autumn Term 2021
We are very excited to be beginning the Autumn Term with our new Holly and Willow classes! We will spend the first few weeks settling everybody in and really getting to know one another. We have lots of fun and exciting activities planned. Welcome to Wood Ley school.
We plan lots of our activities around story books and so we begin the term sharing the familiar stories of "The Gruffalo" and "We're Going on a Bear Hunt".
We then share the story "Elmer" which is a fantastic book to talk about friendships and how we are all different.
In October we will move on to share "Things I like" by Anthony Browne where we will talk about ourselves and special celebrations.
We really have a fun half term planned with activities such as visiting the woodlands, talking about bonfire night, sharing old toys, using Ipads and playing PE games.
To support your child's learning at home please carry out the activities in your child's Reading Wallet. You may like to visit some of the websites below if you'd like to do more learning at home.
www.teachyourmonstertoread.com   (this is a free game if used on laptop or PC).