Foundation Stage
Spring Term  2020     Holly and Willow Classes
We have begun this new half term talking about our Christmas celebrations. We shared our family experiences and talked about presents that we received. The children drew some beautiful pictures to represent their ideas and we enjoyed chatting with each other after the Christmas break.
Over the coming weeks we will be looking at the story "This is the Bear" by Sarah Hayes. It is a fantastic story where the bear finds himself lost in a rubbish dump. This book is great for stimulating lots of discussion about recycling as well as acting as a stimulus for some fantastic label writing.
In phonics sessions this term we are working on Phase 3 of Letters and Sounds. We will continue to use Jolly Phonics to add actions and songs to our newly learnt digraphs/trigraphs. We have daily phonics lessons and both Holly and Willow classes are trying to hard to apply their phonic knowledge to their reading and writing – we are so proud of them all.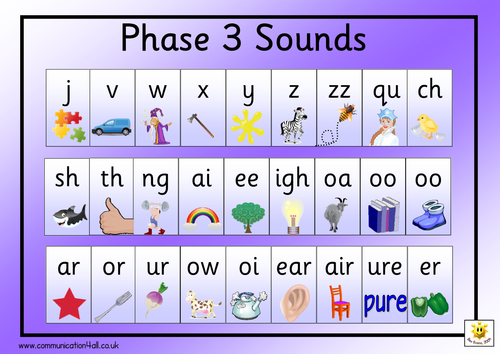 We are very excited about our whole-class PE sessions that are planned for this term and can't wait to practise our physical skills, as well as our team-work skills and
Here are some useful websites:
https://www.phonicsplay.co.uk/    Phonic games to play.
https://vimeo.com/41352057   Jolly Phonics songs.
https://www.theschoolrun.com/phonics-teaching-step-by-step  General information about Phonics teaching in Primary School.
https://www.oxfordowl.co.uk/    A useful website to explore.
https://www.bbc.co.uk/teach/school-radio/nursery-rhymes-counting-songs/zn67kmn  Counting songs and rhymes.
Autumn Term  2019     Holly and Willow Classes
We have been enjoying the story of, "We are Going on a Bear Hunt," during this term. The children had a surprise visit from a bear and they asked him lots of interesting questions.
We have been sharing the story, "Elmer," and the children enjoyed making their own Elmer's from milk cartons.


We continue to have our daily phonics sessions and we are now beginning Phase 2 of Letters and Sounds which is exciting. We are playing lots of games each day to embed our blending and
segmenting skills. The children are working so
hard and we are so proud of their effort and
progress. Well done Holly and Willow children!
https://www.phonicsplay.co.uk/ 

               There are some free phonics games to access on this website.