This is an Alert
Please refer to Home Learning Hub for spring 2021
Autumn Term 2020
Please see remote learning tab for Spring Term 2021
---
November 2020
– It's been a busy start to the school year for our new Foundation Stage children. After a careful transition period we began counting our days at school as a whole class and are already looking forward to our celebrating our 100th day of school (when it comes!). We have been busy introducing our daily phonics sessions where we are beginning to recognise the Phase 2 phonemes and practise blending sounds together to read words. Each week the children take home their "Reading challenges" in order to support their phonic work that they do in class. They are all working hard and it is lovely to see their posts on Tapesty which shows us their home learning. We have been undertaking lots of 'active' maths activities that have involved treasure hunts and sorting games in the garden. The children particularly enjoyed sharing their baby and toddler photographs with each other – this enabled us to talk about birthdays, celebrations and things in the past. This week we made firework paint creations and talked about how to stay safe around things that are hot.
We have been up to the woods too – and can't wait for our Monday forest session!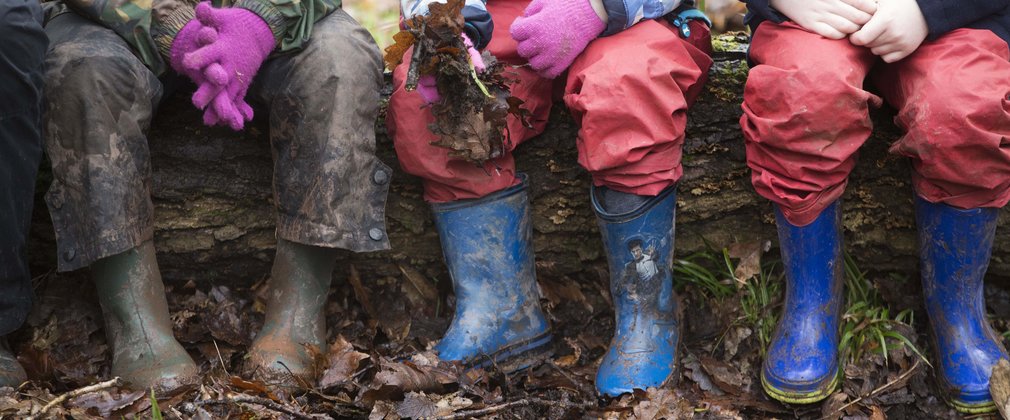 Please continue to keep sharing all your super posts on Tapestry as it is fantastic for us to see how you are accessing the "Maths Wallet" challenges as well as the "Reading Challenges" at home. Thank you.
September 2020 –
We are so excited to be welcoming back our old Holly and Willow classes for the first few weeks of September. We have lots of lovely activities planned – for the first week many of them will be based around the story of the Gruffalo by Julia Donaldson, and in the second week our work will focus upon the topic of Dinosaurs. We plan to go up to the woods to explore and carry out some fun activities. Lots of time will be spent talking to one another, and easing ourselves back into school life, thus settling back into old routines and establishing some new ones too. On Monday 21st September the children will move up to their new KS1 classes.
Summer Term 2020
Holly and Willow Classes
As you know we have begun this new term in a very strange way with home learning occurring due to the coronavirus. We are missing the children so much but it is wonderful to be keeping in touch through Tapestry. As you are aware, we are sending work each week broken into 3 groups (mathematics activities, literacy based activities and EAD/UW activities), as well as a few videos too. Please pick and choose which activities you do, and we want to reiterate that there is no expectation to complete them all as we appreciate this is a difficult and worrying time. Over the course of this half term we will theme lots of our home learning around our key reading spine texts which are:
Jack and the Beanstalk for two weeks
Handa's Surprise by Eileen Browne for two weeks
Pig in the Pond by Martin Waddell for a week
Don't forget there are lots of websites out there to help support your home learning if you need them….
https://woodley-suffolk.secure-dbprimary.com/service/util/login?path=/suffolk/primary/woodley
https://www.oxfordowl.co.uk/for-home/find-a-book/library-page
https://www.starfall.com/h/ltr-classic/
https://new.phonicsplay.co.uk/
https://www.topmarks.co.uk/maths-games/5-7-years/counting
Spring Term 2020 Holly and Willow Classes
We have begun this new half term talking about our Christmas celebrations. We shared our family experiences and talked about presents that we received. The children drew some beautiful pictures to represent their ideas and we enjoyed chatting with each other after the Christmas break. Over the coming weeks we will be looking at the story "This is the Bear" by Sarah Hayes. It is a fantastic story where the bear finds himself lost in a rubbish dump. This book is great for stimulating lots of discussion about recycling as well as acting as a stimulus for some fantastic label writing.
In phonics sessions this term we are working on Phase 3 of Letters and Sounds. We will continue to use Jolly Phonics to add actions and songs to our newly learnt digraphs/trigraphs. We have daily phonics lessons and both Holly and Willow classes are trying to hard to apply their phonic knowledge to their reading and writing – we are so proud of them all.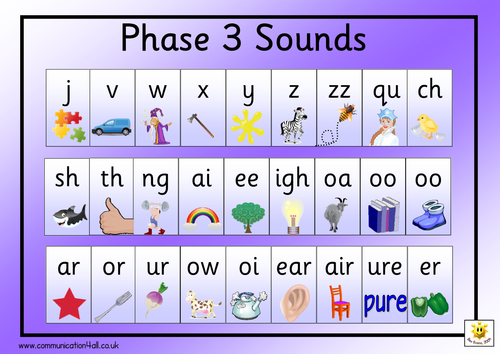 We are very excited about our whole-class PE sessions that are planned for this term and can't wait to practise our physical skills, as well as our team-work skills and
Here are some useful websites:
https://www.phonicsplay.co.uk/
Phonic games to play.
https://vimeo.com/41352057
Jolly Phonics songs.
https://www.theschoolrun.com/phonics-teaching-step-by-step
General information about Phonics teaching in Primary School.
https://www.oxfordowl.co.uk/
A useful website to explore.
https://www.bbc.co.uk/teach/school-radio/nursery-rhymes-counting-songs/zn67kmn
Counting songs and rhymes.
Autumn Term 2019 Holly and Willow Classes
We have been enjoying the story of, "We are Going on a Bear Hunt," during this term. The children had a surprise visit from a bear and they asked him lots of interesting questions. We have been sharing the story, "Elmer," and the children enjoyed making their own Elmer's from milk cartons.


We continue to have our daily phonics sessions and we are now beginning Phase 2 of Letters and Sounds which is exciting. We are playing lots of games each day to embed our blending and
segmenting skills. The children are working so
hard and we are so proud of their effort and
progress. Well done Holly and Willow children!
https://www.phonicsplay.co.uk/

There are some free phonics games to access on this website.